To wear a VANGELDER creation is to wear a part of the soul and personality of its designer, David VANGELDER. A genius of design, everything he sees – people, traditions, objects – become a source of inspiration. But above all, it is through getting to know and understand the desires and personality of his clients, that his imagination excels and he creates for them the design which will make her/him a Vangelder woman / man.
« In jewelry, everything already exists. So, having new ideas is the hardest part, but it's also what I enjoy the most. I give myself time to let my imagination run free. My greatest pleasure is to see women wearing my designs, and when that brings their daughter, sister or close friend to entrust me with their dream project, I am truly delighted … »
David VANGELDER
« From his childhood, David VANGELDER has kept his taste for inventing and playing games. To create, like an engineer or an architect, an unique piece of jewelry, to free himself from the classicism and the rules of jewelry is what he loves above all. »
Gala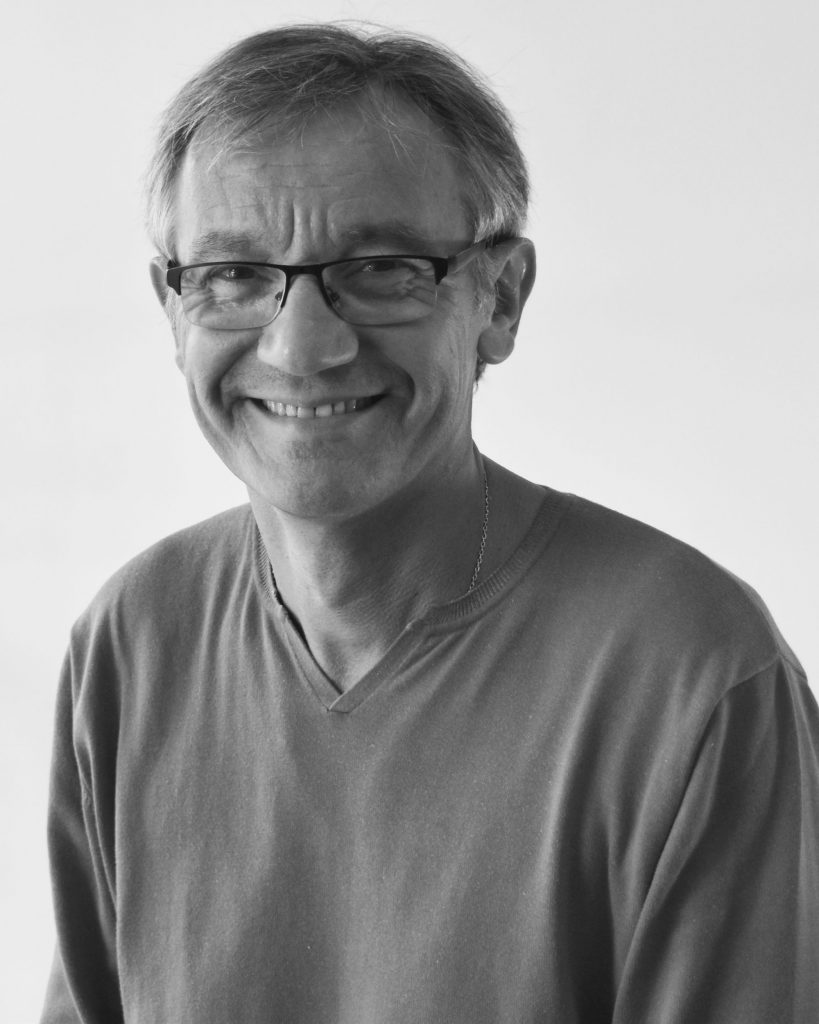 Who would you consider to be your muse?
Iris Apfel. She has a touch of madness, a sense of curiosity and an overflowing passion.
Do you have any piece of jewelry that you wear every day?
I like wearing the « barbed wire » Berlin bracelet,. People are always intrigued by it!
If you had a mantra for living, what would it be?
When creating, never be self-satisfied.
Tells us more about projects you have going on right now or in the near future.
I am hoping to seduce a foreign public with my creations, while getting inspired by their cultures.
Who are your style icons?
I would say Dali for his madness, Cocteau, Picasso, Moore and Mathieu for their charisma and determination.
Which one of your journeys made the most impact on your designs?
I think that every journey I've made has influenced my work in some way, and I appreciated each and every one of them. That being said, I get great inspiration from cultures and landscapes, perhaps that explains why so many of my collections are named after islands that I have visited.