Master designer and manufacturer since 1987, VANGELDER, can be proud of its made-to-measure work which embellishes the most precious of stones and the noblest of materials. The creative designs that leave its workshop are made to the highest standard making the Vangelder signature great value for today and a name which will be remembered in the future.





THE CERTIFICATES OF QUALITY
VANGELDER is holder of the very coveted Joaillerie de France label. This title is a guarantee that all our jewels are 100% made in France and that our manufacturing procedures fully respect the juridical, social, ethical and environmental order, as well as the jewellery trades standards for professional practice.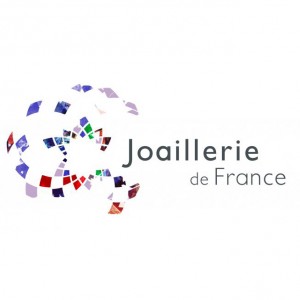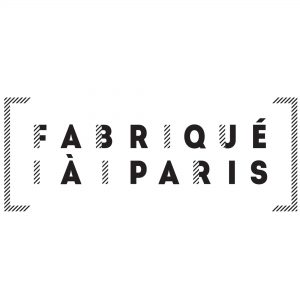 Fabriqué à Paris edition 2018 : Caméléon ring