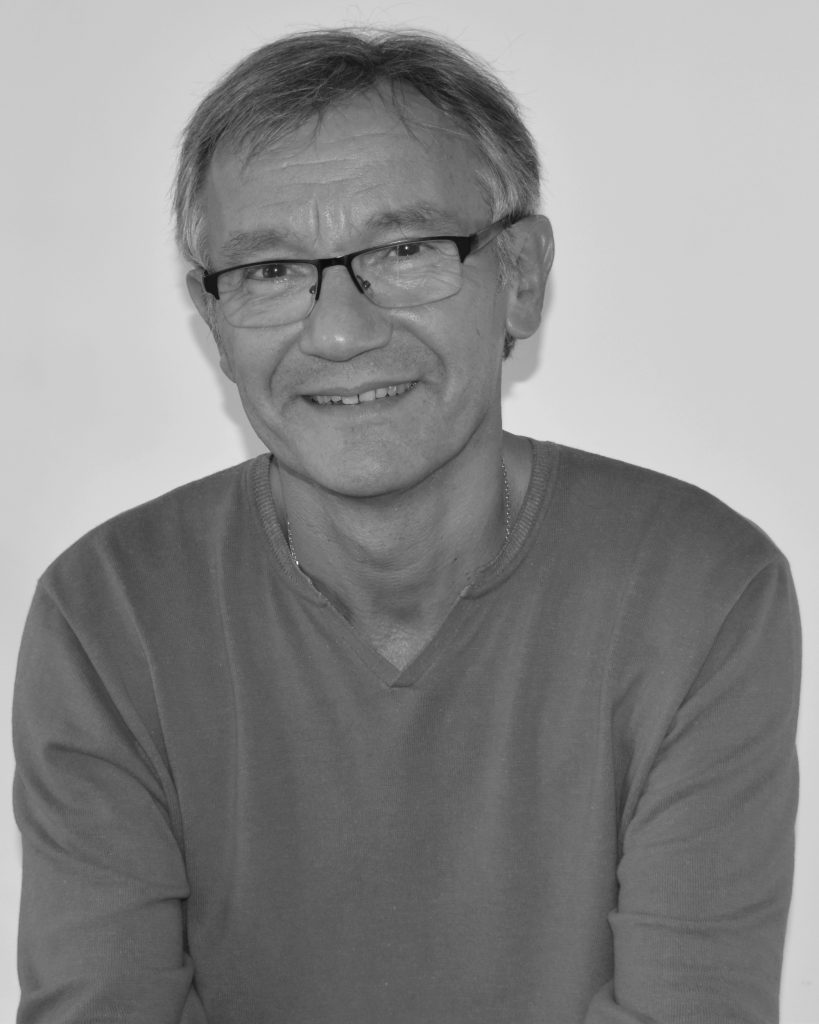 After studying at « l'École Boulle » and « Les Beaux-Arts », David VANGELDER, began his professional career working in various parisien jewelry workshops.
A dreamer with a vision, passionate for his trade, he set up his company 1987. Since then, David has only looked forward, focusing on design and and the launch of his signature jewelry collection. He opened his present boutique in Place Saint Sulpice in 1994.
Contact him : david@vangeldercreation.com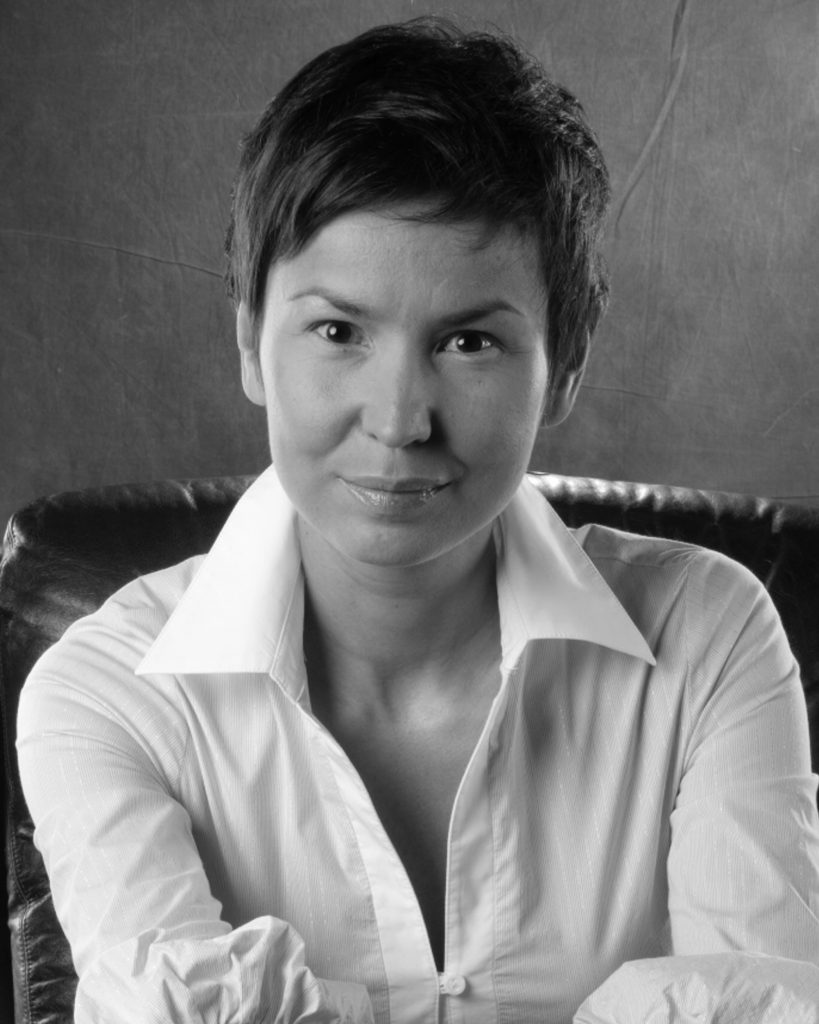 Elena's welcoming smile will greet you as you enter the shop on the Place Saint Sulpice. She has worked alongside David VANGELDER for the past 12 years and can tell you the story behind each Vangelder creation. If curious, she will delight in sharing with you the secrets of their making.
A confidant always available to listen to your needs, Elena is always there to advise and guide you. Her years of experience in the fashion and jewellery trade, enriched by her world travels, make her the perfect guide in your search for the perfect jewel which will symbolise the most beautiful moments of your life.
Contact her : elena@vangeldercreation.com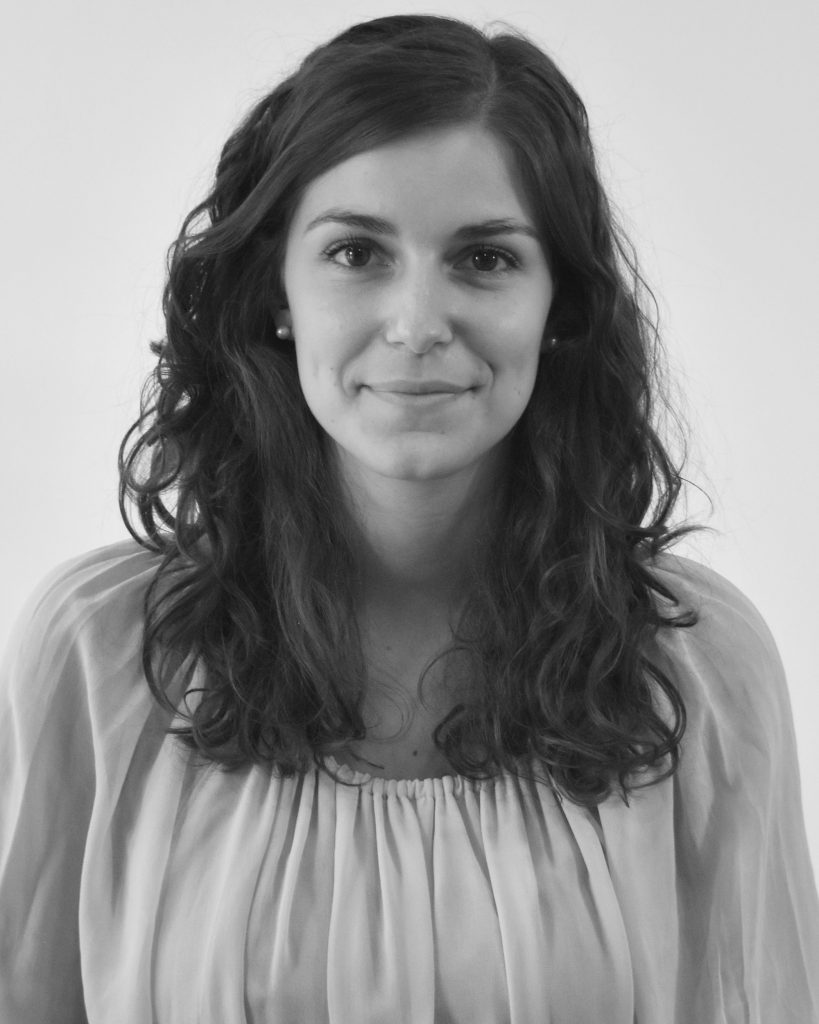 In charge of the brand's image, Margot is passionate about reading and traveling. Margot studied Anglo-Saxon literature and history, and communication.
Responsive and organized, she is the person to contact about public relations and social networks.
Contact her : margot@vangeldercreation.com